Create calendars and greeting cards
Stylish and memorable gift.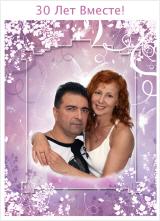 Creating calendars with your photos or your friends and family with your favorite landscape or pictures of their pets. Maybe your logo or company logo of your company. Calendar month or for the entire year, humorous, with kids, or collage... these is are a stylish and memorable gift. Business cards, banners, flyers and more...